Everybody's talking about Budget 2014, but not a lot of the talk has been about households who must produce their own budgets with an eye for the requirements of an affected member in need of constant care.
A record $15.6bn has been earmarked for health over the coming year, with children's health, disability support and elective surgery among the areas in for an immediate boost.
Finance Minister Bill English has announced an extra $1.8 billion over the next four years for new spending in a raft of related areas.
Included in the new spending has been "elder care"—the term isn't precisely defined—including for those with dementia. That's to be boosted by $40 million—the same figure the government has also earmarked for promoting exercise—with further details to be announced later.
On the face of it, none of this is going to usher in any early resolution to, for example, the current stoush involving providers of aged residential care, who have told the government they will not sign the contract variation between them and District Health Boards until their underfunding situation is sorted out.
Hopefully, after the dust settles and the predictable political speeches have been offered, pro and con, there might be an opportunity for carers to discover more about the currently hard-to-discern good news in Budget 2014.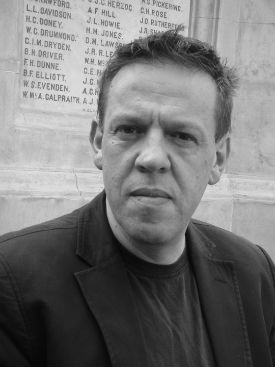 David Cohen is a Wellington based journalist and author who often writes about health, ageing, and disability topics.