Over on the Fairfax Media website, Stephen De Jong writes –movingly, bitterly and astutely—about the challenges of caring for an intellectually impaired teenager.
The piece is good for all kinds of reasons, not least the prick it delivers to the cultural conceit of New Zealanders' almost axiomatic feel for the underdog, which is one of those mindless clichés that media types are always wheeling out without a shred of empirical evidence.
It's also a refreshing piece for having been written by a father. Too often care and mothers are slapped together like hamburger and bun in the public imagination. It's as if these disabled people were all immaculately conceived or something.
Stephen De Jong is writing at the end of many years of experience, while another parent, Deborah Hill Cone, reports on something of the same as a parent at the start of an experience.
Writing in the Herald this week, the regular columnist reflects on the wintry day so long ago that she first received diagnostic word of her youngest child's autism, and the effect it has had as she prepares for a caregiving life that will go above and beyond the usual call of parental duty.
Nevertheless, she doesn't want to be defined by that one far-off winter's day, either, even if she will always remember when it fell: Friday, June 6, 2014.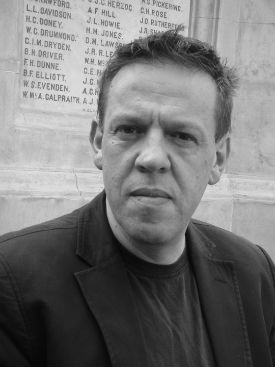 David Cohen is a Wellington-based journalist and author who often writes about health, ageing, and disability issues.