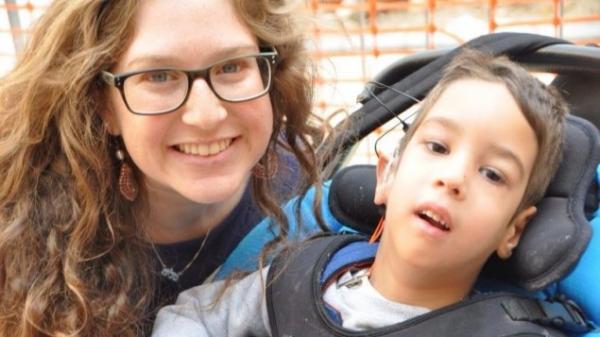 The situation in the Gaza Strip and southern Israel has been on many people's minds these past couple of weeks.
It has been on my mind as well—not only because of the miserable events remorselessly unfolding but for the personal memories they evoke.
Some years ago I happened to be in Sderot and on the outskirts of Gaza.
I didn't visit them for any of the usual reasons, but because I wanted to get a sense of life in Aleh Negev, a remarkable community situated near the Gaza border, whose number includes Arabs as well as Jews, which is where I was bound as part of a writing assignment.
Most of the people who live inside this customised village in the western Negev are severely autistic; all of them require around-the-clock care. They also live within easy rocket range of Gaza.
As this depressing report details, those who do the caring have to periodically cope with rocket fire from nearby Gaza, a situation that has obviously intensified since the onset of this latest chapter in the never-ending conflict.
It makes one wonder who has the greatest disability—those being fired upon or those doing the firing.
David Cohen is a Wellington based author and journalist; he often writes about ageing, caring and disability topics.