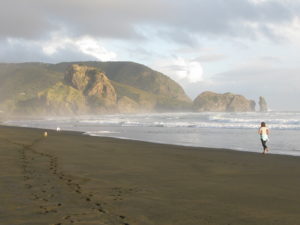 Grief can be hard to cope with at times – whatever kind of loss has caused it, and whatever age or stage we are.
Understanding it more can help. It may also help to learn about what's been helpful for others who have experienced challenging times of grief.
Skylight, a Wellington based grief support agency, offers helpful online articles on a wide range of grief topics, as well as a free loaning library.
The Grief Centre, in Auckland, also offers resources and information about grief.
Check out or local library for books about grief – many have a good range.
Also, look out for community talks or workshops on grief that may be offered locally.