By Vivienne Tavite

When arriving at our hotel rooms in Porrion we thought they looked dark and confined when we opened the doors.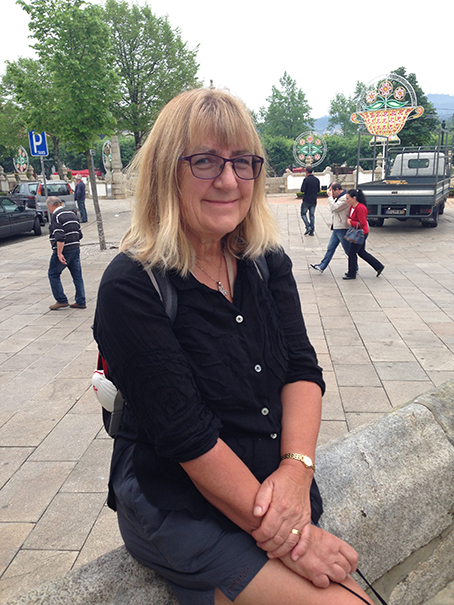 With much laughter and cooperation we worked out how to open the windows and work the shutters.
Things were transformed!
And that is how it is with caring.
Support and laughter after a long day helps.
Letting light in helps when you feel everything is dark.
Once the windows were open we had a wonderful view of a little church in a square.
Follow Carers NZ's Walk for Carers here at the website, with stories posted as we walk the Camino Portugues, and at Facebook! You might also enjoy reading tour leader Bill Bennett's blog about the journey.