Pegging out the laundry at Caldas
By Ian Hansen
Today we travelled 21 kilometres from Pontevedra to Caldas de Rais.
The day started off raining and I had a lovely saunter out of town, which was reinvigorated in 1996.
It's an old town, very well preserved.
Walked across the Burgo Bridge, which was built by the Romans, with townsfolk commuting to work on foot as we passed by.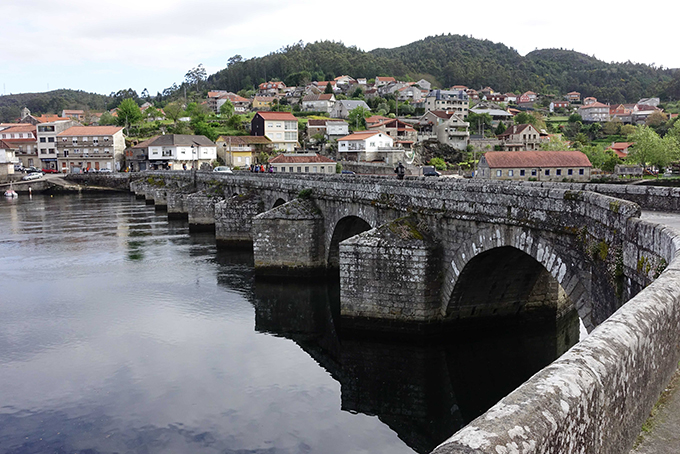 We saw quite a few other pilgrims leaving town at the same time.
The camino trails are coming together now that Santiago is in sight, with just a few more days of walking to go.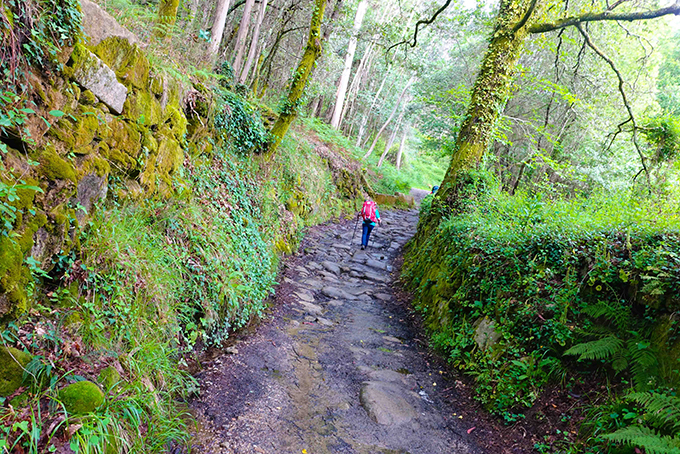 Today was a good trail surface, and asphalt below the railway tracks.
Pilgrims were gathering at two cafes at the 9k mark, but I moved on as my back and hip were loosening up.
I teamed up with two Germans who were making a good pace after resting up for three days due to blisters.
As the sun made a mild appearance I decided to press ahead, passing our first members.
The trail was good going with the usual muddy patch here and there.
It passed behind vines and little fields, and the occasional dog as I sauntered down the path into Caldas.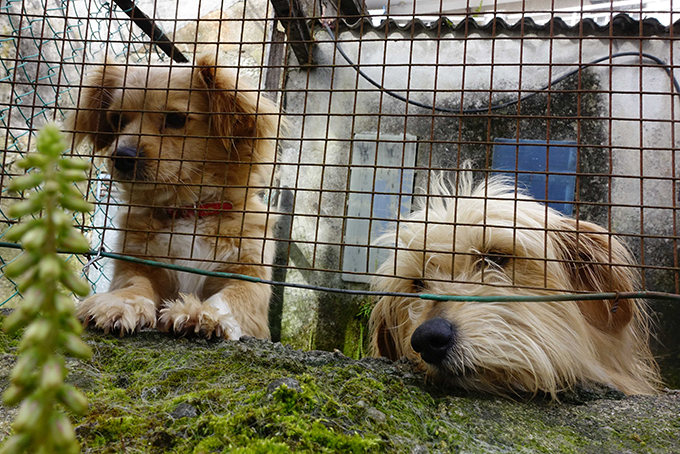 Had begun to tire and initially walked past the hotel, which is sited right next to the River Umia.
I was given the job of looking after everyone's luggage until they arrived, and occupied myself hanging clothes out by the large empty pool.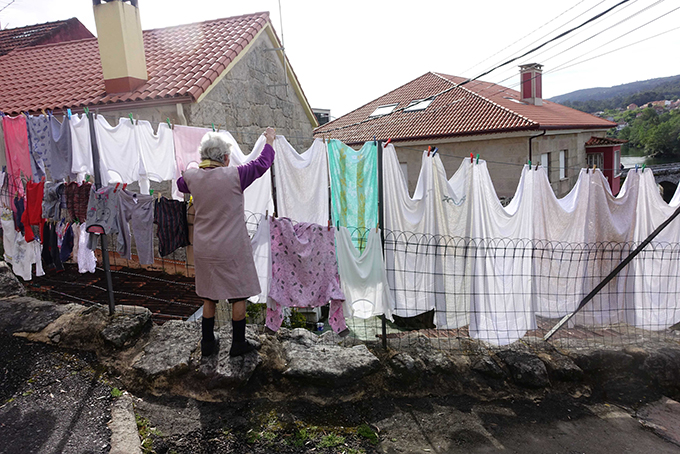 Follow Carers NZ's Walk for Carers here at the website, with stories posted as we walk the Camino Portugues, and at Facebook! You might also enjoy reading tour leader Bill Bennett's blog about the journey. Thanks Bill for letting us use your gorgeous photos from today.