Vivienne: Pilgrim reflections
I have started my travel but it is also my training for the walk.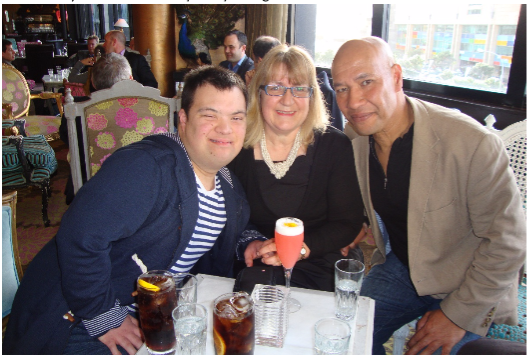 And I have walked and walked.
I stopped in Singapore.
Singapore began its life as a stopping off point for pilgrims. Of course they were heading to Mecca, not Portugal, but nevertheless I felt part of that group of pilgrims.
I visited the street where they stayed before they began their journey.
Now I am in Barcelona.
Tomorrow I fly to Portugal.
There has been so much to see, but a standout for me was an exhibition of art created by people who were dying, as well as artworks created by their families. I felt that it was personal to me.
I am looking forward to meeting the group and starting the walk.
I haven't talked to anyone for a week now so probably I won't be able to stop!
Follow the journey of Vivienne and other Kiwi carers to Finisterre, the end of the world, along their 260 kilometre Carers Walk for Wellbeing. We'll also be promoting Carers NZ's wellbeing resources for carers, reminding them to have some time out each day, at our Facebook page!