The latest Reader's Digest Most Trusted poll celebrates a "wonderfully diverse mix of Kiwis we can be proud of," according to the monthly magazine.
"People like Edmund Hillary, Willie Apiata, Peter Avery, Richie McCaw and John Kirwan come from different walks of life—yet each one has made their own mark on the world and our country."
This is the Digest's 10th survey to date. As with previous years, there's also a sidebar poll of the "most trusted" professions, with the top three spots going to firefighters, paramedics and rescue volunteers respectively.
Telemarketers, door-to-door salespeople and, alas, journalists do rather less well.
Those who look after pets and children also rate well, and while it's probably stretching a point to describe some of these folk as professionals in the strict sense of the word, the results generally feel about right, give or take one rather notable omission.
Leaving aside nurses and doctors, carers don't seem to have enjoyed much of a showing in this year's poll.
Given the huge contribution made by carers—and if telemarketers qualify as a profession, then surely those who care do as well—this seems a regrettable oversight.
All the more so, I think, when one bears in mind not just the social value of caring but their general mental health, at least according to one other relatively recent survey looking at the best and worst incidence of psycopathy across a number of occupations.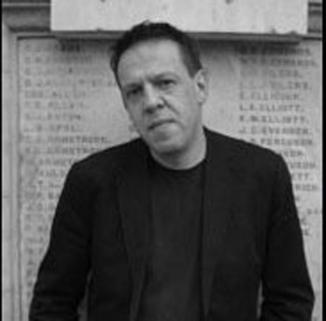 David Cohen is a journalist and author who often writes about health, disability, and caregiving topics.