Special Beds: Tips and Advice
When it comes to specialist beds, retail outlets are fast catching up with traditional suppliers of medical equipment. Diana Noonan scouts around to find bed options that are 'just right'.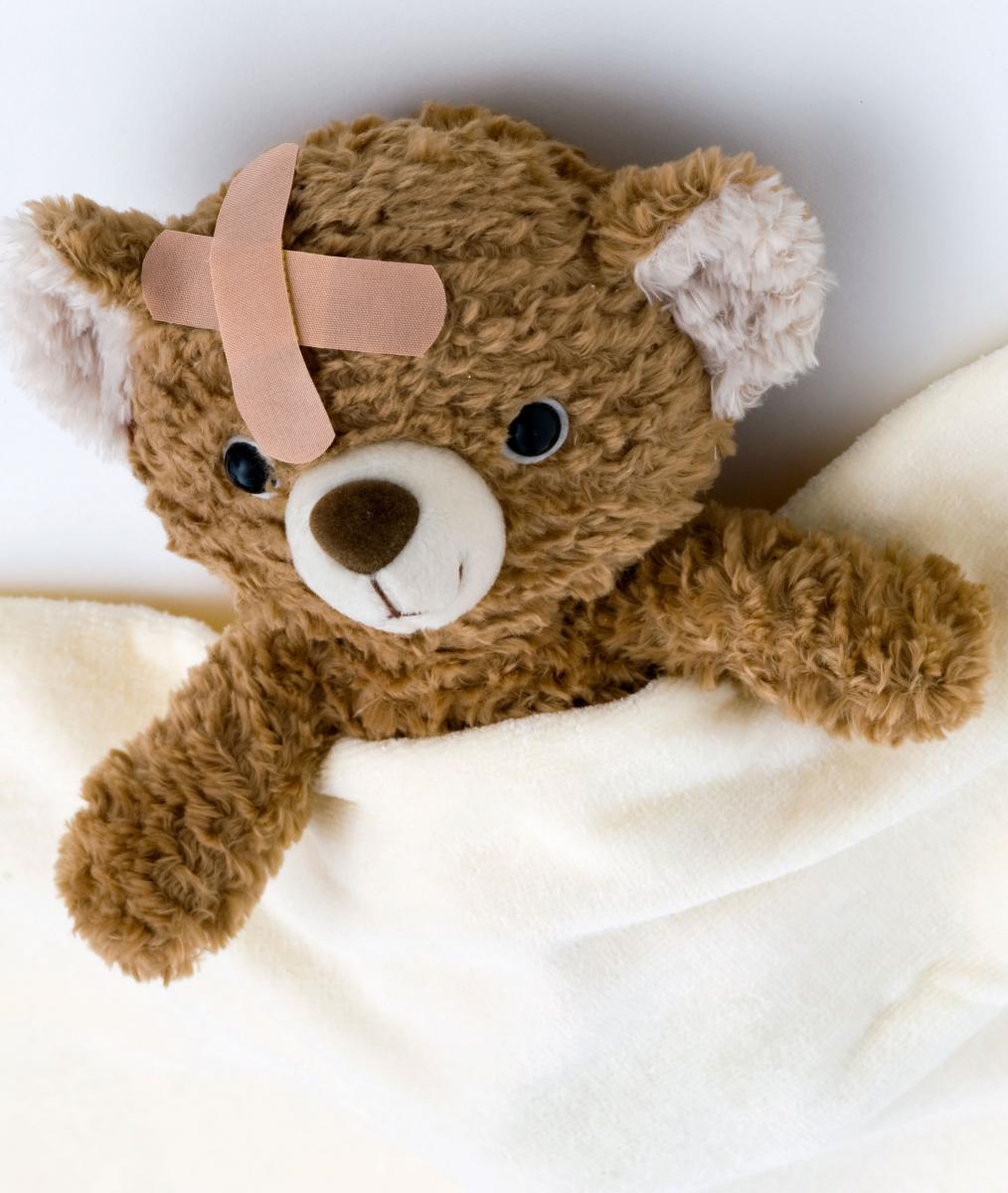 Looking for a specialist bed? Then you'd be well advised to take your alarm clock with you – some of them are so comfortable you may snooze off while making your decision!
With the growing trend for governments worldwide to provide core services only, mainstream retailers are offering an increasingly wide range of specialist (and ultra comfortable) beds for private purchase.
Here, Bedpost, Harvey Norman, and Furniture Court are just some of the retailers displaying the latest bed technology on their showroom floors.
Tempur's memory foam mattresses are designed to mold to your body, relieve pressure points, regulate body temperature, and have a range of mechanisms that allow users to raise and lower shoulders, feet and torsos (check out the amazing Frolli mechanism, which can be fitted into a regular base).
Beds like these come with remote controls (often with their own backup battery should electricity fail) and they're height-adjustable as well.
Many of these new generation beds come in a variety of sizes from singles through to queens and kings, with each side able to be operated independently. As with any hospital bed, they're capable of accommodating accessories such as hand supports.
Informed Consumers
With such a wide range of specialist beds available, interested buyers who are not yet accessing advice from medical professionals need to be very careful when talking to retailers. Denise Prestoin of Bedpost Dunedin stresses that, at Bedpost, you will always be talking to a bed specialist, and a top of the range bed is not necessarily what they'll recommend.
"When someone with arthritis comes into the shop, for example, I assess their needs, and it may be that all that is required to improve comfort and sleep is a firm mattress that allows ease of turning, and a firm edge for support when getting in and out of bed."
"Add to this a choice of comfort layer such as gel or memory foam, and pressure points can also be addressed. Though a top range bed may be a client's first thought, we'll never recommend what's not required."
Buy or Hire?
Away from the retail market, specialist bed seekers are well served by medical equipment suppliers which offer a variety of short and long-term hire arrangements. In the first instance, patients returning home from a hospital or hospice are eligible, on the recommendation of their health professional (OT, District Nurse, or physio, for example), for short-term free use of a specialist bed.
Arrangements vary among providers but many, including some hospitals, offer free delivery, assembly, and collection. If requirements change, such a service can be invaluable until funding for longer term hire is approved.
Looking Good
Auckland's Morton and Perry specialises in New Zealand made medical beds that won't look out of place in a domestic setting. Even better, they offer the opportunity for partners to sleep together in what is, ostensibly, a double bed arrangement (albeit with individual linen). Morgan and Perry is as comfortable with hiring as it is with selling and, depending on individual circumstances, is happy to offer special deals, such as no obligation at-home trials and the opportunity to purchase ex-rentals. Its bed hire rates start at $80 a week. Depending on requirements, beds can be purchased from $2,000 to $9,000.
First Things First
If you're looking for a specialist bed, remember the basics: get the best advice available, either from a retail specialist or a health professional and, whether you're hiring or buying, check out terms and delivery options. Many specialist beds (for hire or purchase) can be viewed online, in your own time. By doing this research, you can ensure you'll ask the right questions to get the best bed for your needs.
Pillow Talk
What's a bed without a pillow and, some would argue, what's a pillow unless it's working for you? Tempur has a range of therapeutic pillows that can be bought off the shelf. Choose one that is anatomically correct for you from the five available models (each comes in three sizes). The Tempur material will mould to the exact contours of your neck and head, so you should feel well supported as you sleep. As with Tempur mattresses, the pillows are designed to regulate your temperature. If you're a 'pillow turner' by night, you may find that you (and your partner if you have one) get a more relaxing sleep.
Photo: Hxdbzxy, Shutterstock.com