Caring Family Relationships
How can we best nurture family relationships while caring for a family member? Read and listen to these stories about carers who do exactly that.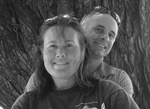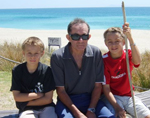 Carolyn Jury
Carolyn Jury and her husband Wayne have worked hard to find ways to nurture their marriage, and their relationship with sons Mitchell and Braedon. Mitchell (13) has Asperger's, and life has been challenging for the family for some time. Listen to Carolyn's story about her family's coping strategies.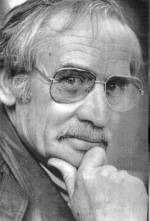 Brigid Magner
Brigid Magner's father, well known New Zealand writer Maurice Shadbolt, died after a long battle with dementia in 2004. Her mother, former television presenter Barbara Magner, is now also affected by the disease. Listen to Brigid reflecting on her family's experiences.