Interview: Geriatrician Dr Maree Todd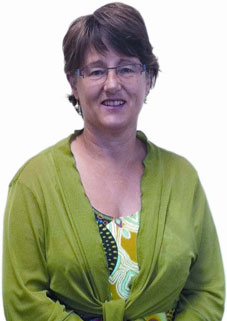 When should you offer to help elderly friends and relatives, and when should you stand back?
Listen to our interview with Maree, a geriatrician for the Auckland District Health Board and an advisor to national care company Bupa.
You can also read about Maree's personal experiences while supporting her elderly father, who had dementia. In her article, Maree provides great tips and advice for others supporting older loved ones at home, and while they are in hospital.