Meditation: Introducing Anna Filliol's Five Minute Meditations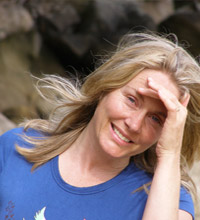 Meditation specialist Anna Filliol has developed these five minute meditations especially for family carers, older people, and those managing their own health and disability needs.
She's chosen meditation topics we can all relate to!
Here Anna discusses the meditations and how to use them to help you close the hatch and unwind.
Our meditations will also be soothing for busy, stressed professionals who work with older people, carers, and those who have health or disability needs!