After caring for wife Kathryn at home for several years, Ian Wilson of Taumarunui reluctantly accepted the need for residential care. Ian shares his advice for other couples adjusting to…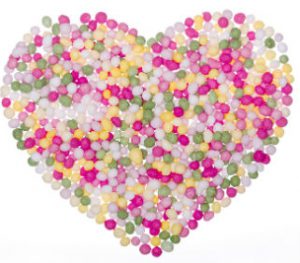 Online Support
ASK A QUESTION
We are happy to answer your questions, and refer you to other sources of help.
To give input or seek answers:
Call Our Helpline 0800 777 797
or Send Us A Message using the form.
Online Support
LOG A CONCERN
Carers NZ maintains a National Issues Register so carers have a way to submit concerns to government agencies and other decision-makers.
Our Issues Register provides a way for us to spot problem areas, trends, regional concerns, and opportunities to improve services for families with health and disability needs.
Log a concern using the form.
How Would You Like To Keep Up To Date?
EMAIL NEWSLETTER
Subscribe to our email newsletter by filling out and sending the form below.